iPhoniels geeft een Mac een tweede leven. Een iMac, Macbook, Macbook-Pro of Macbook-air is een product waar vele jaren plezier aan kan worden beleefd.
Een refurbished Mac is volledig gereviseerd. Naast uiterlijke controle is de Mac ook van binnen nagekeken en gereinigd. Hierdoor kan de Mac eigenaar zware grafische programma's draaien, hoge kwaliteit films afspelen, internetten en office programma draaien. Wanneer u kiest voor een refurbished Mac bekijkt iPhoniels altijd de mogelijkheden deze te Upgraden. Hier moet worden gedacht aan het vergroten van het werkgeheugen door RAM geheugen bij te plaatsen, het vervangen van de harde HDD schijf door een moderne SSD, of het extra plaatsen van een snelle opstartschijf in plaats van de DVD drive.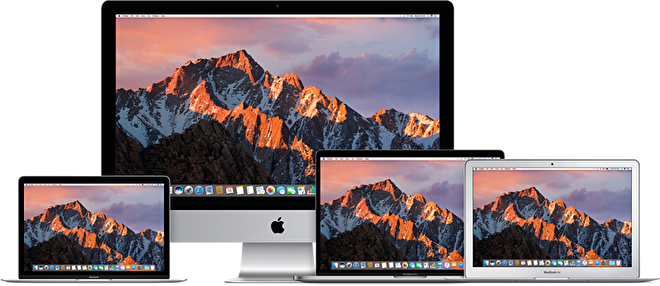 Graag informeerd iPhoniels u naar deze mogelijkheden.